10 Tollywood Movies That Portray Brother And Sister Bond Beautifully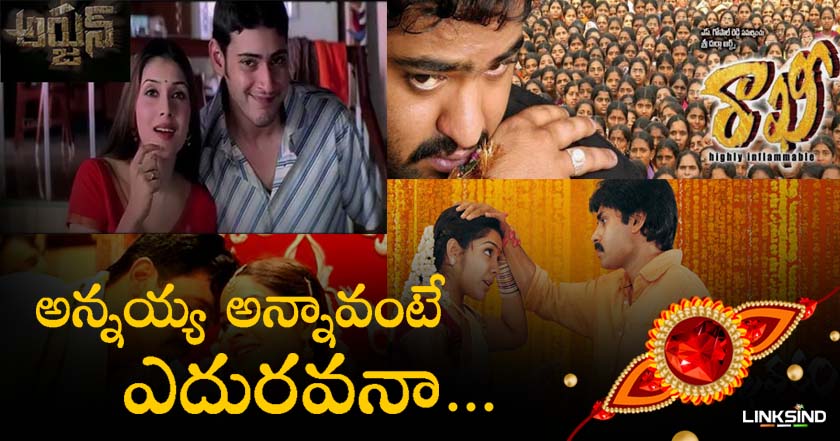 Contributed by Krishna Prasad
Raksha Bandhan ee name vinagane manaku manatho pate putti, manatho pate perigi, manatho debbaladi, manatho santhoshanni panchukuni, mana badhani thana badhaga feel ayyi, manalni guide chesi, amma tharuvatha amma la care theesukunna, teesukuntunna mana sisters gurthostharu.Today mana chethiki Rakhi Katti, mana pockets kollagoduthuntaru mana sisters.
Brother and sister sentiment meedha mana Telugu lo so many movies vachai, chala mandhi top heroes chesina aa movies brother and sister relationship ni chala baga chupinchai…Aaa movies ni ippudu chudham….
1.Rakta Sambandham (1962)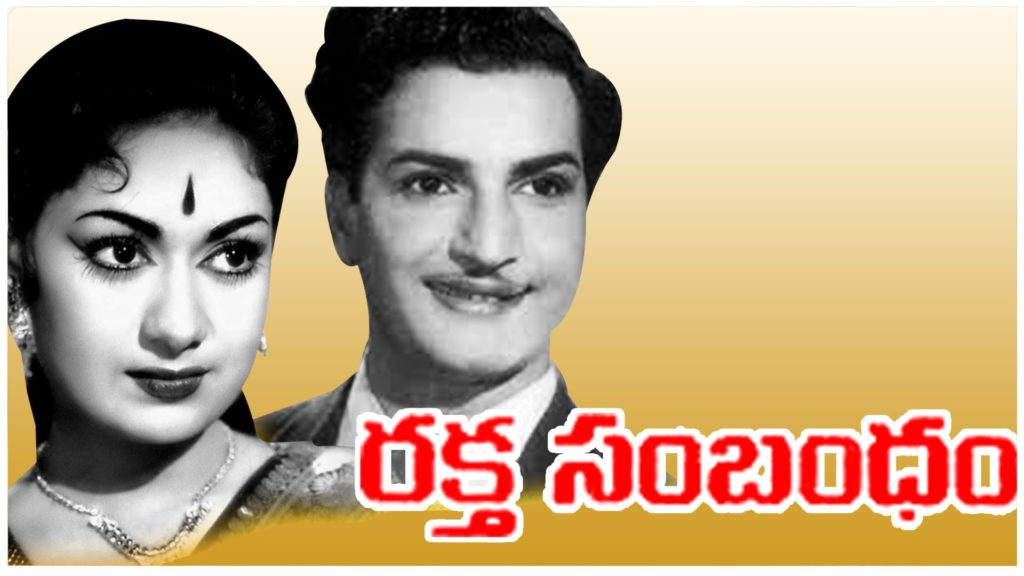 2.Chelleli kapuram (1971)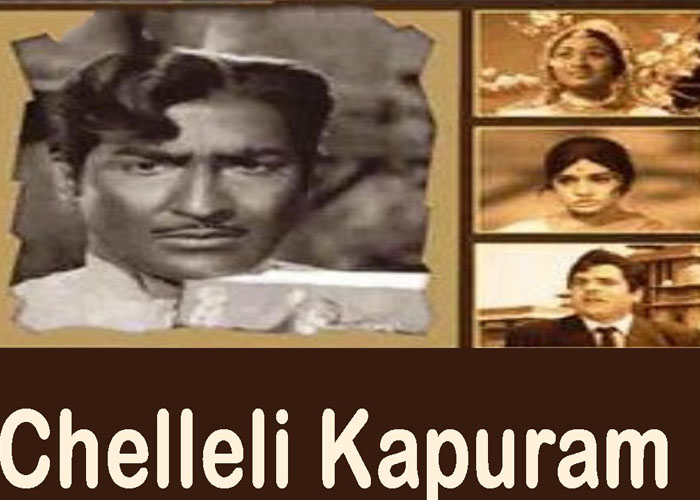 3.Muddula Mavayya (1989)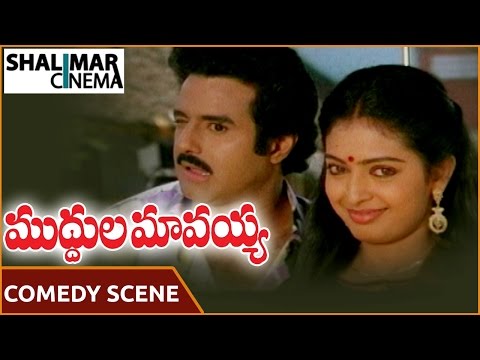 4.Hitler (1997)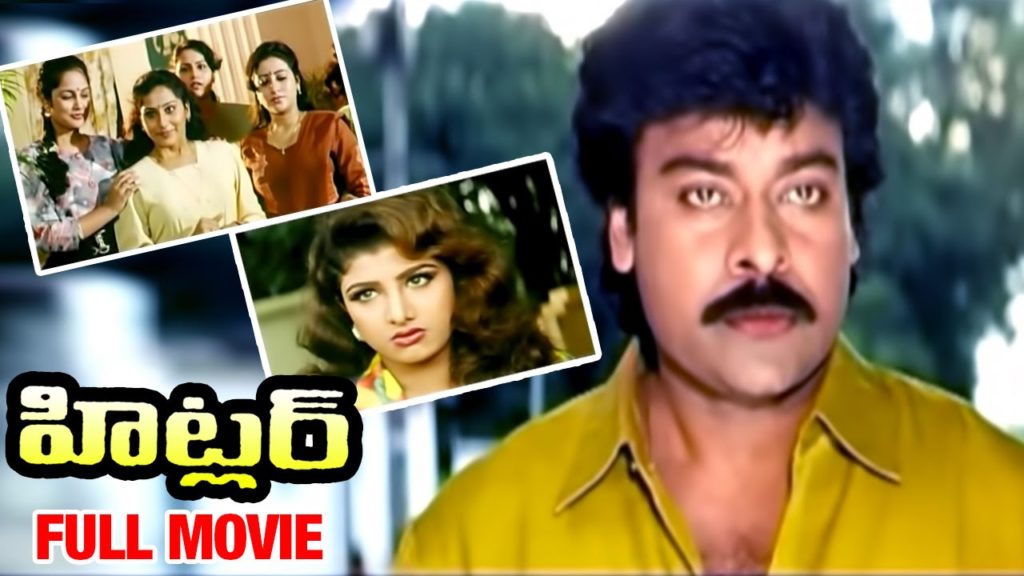 5.Siva Rama Raju  (2002)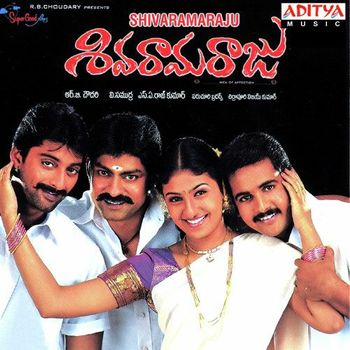 6.Puttintiki Ra Chelli (2003)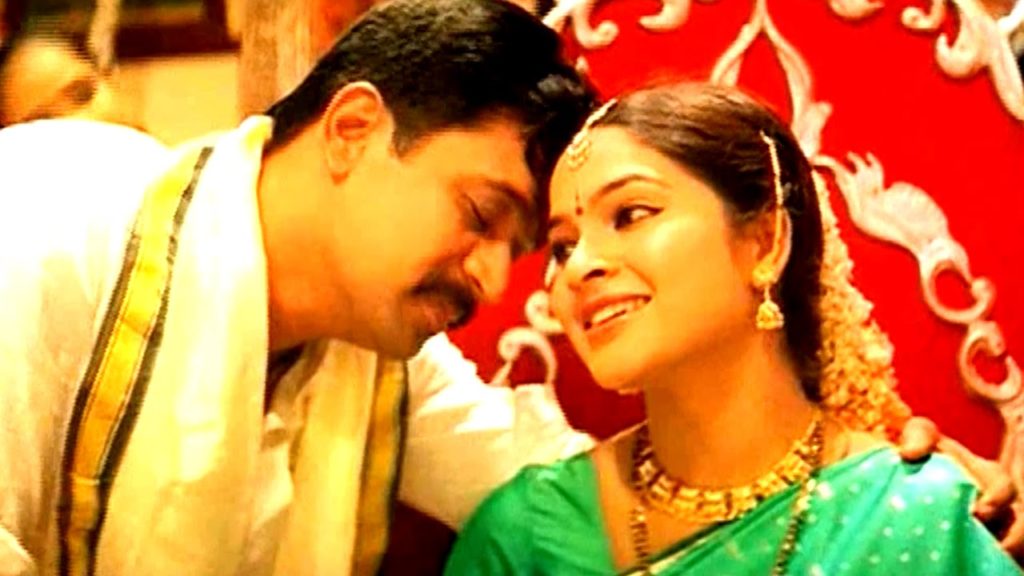 7.Arjun (2004)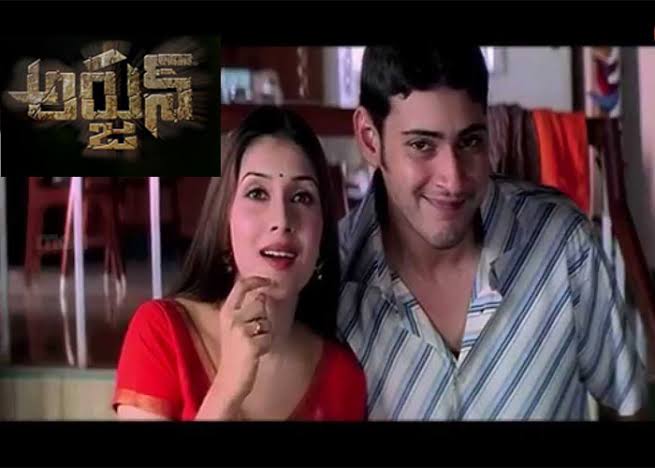 8.Annavaram (2006)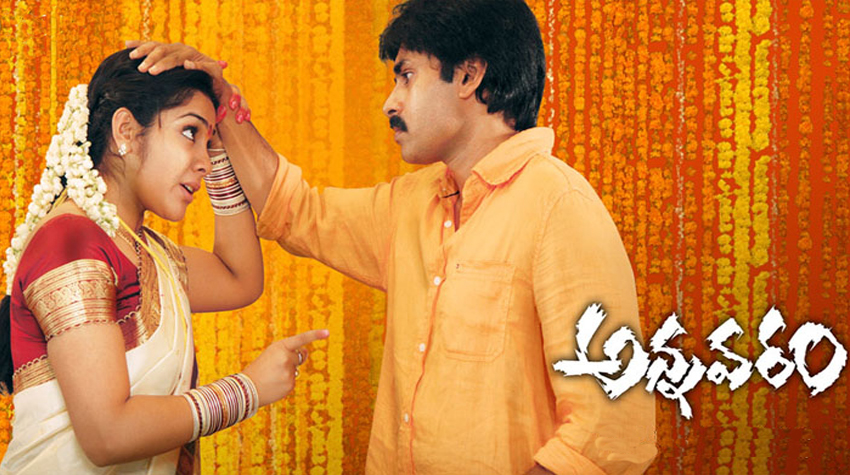 9.Rakhi (2006)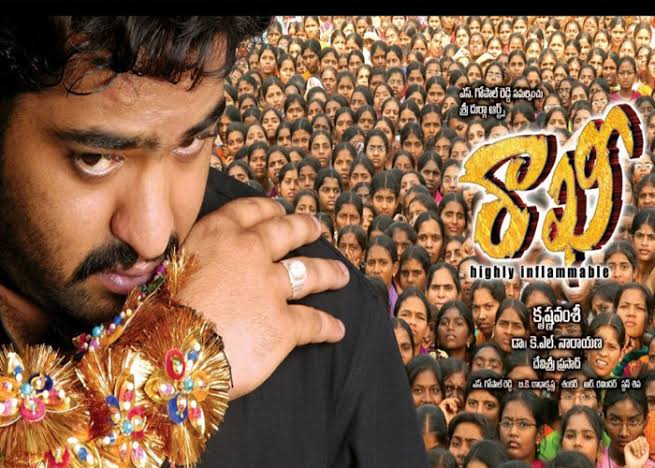 10.Gorintaku (2008)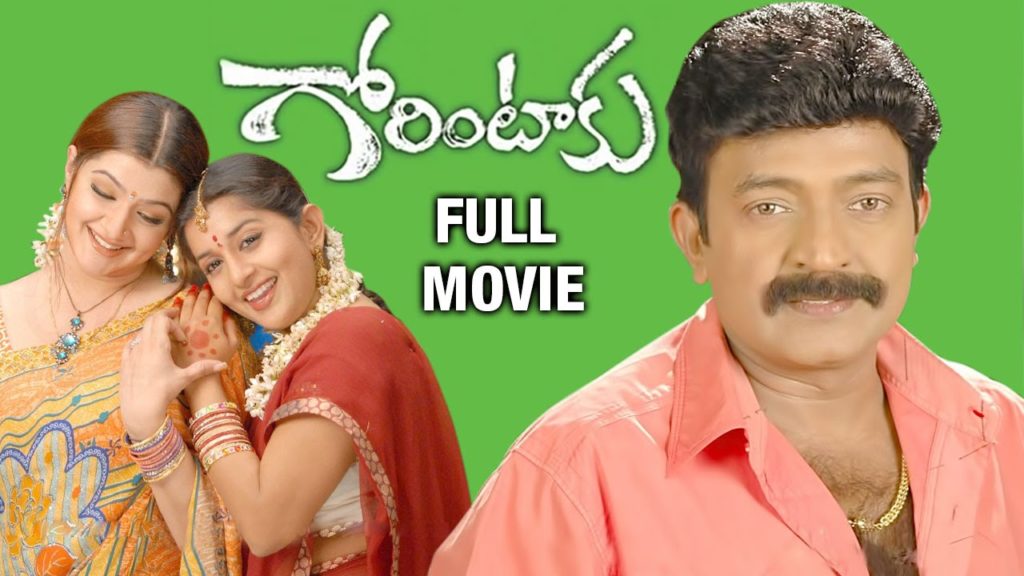 These are few telugu movies that sensitively and beautifully portray the pure and chaste relationship.
HAPPY RAKSHA BANDHAN