How To Generate Indian Flag On Your Profile Picture | Har Ghar Tiranga
Har Ghar Tiranga is a campaign to celebrate 75th Independence Day in India. Everyone is encouraged to show their love by changing profile pictures on Social media with Indian Tricolor flag.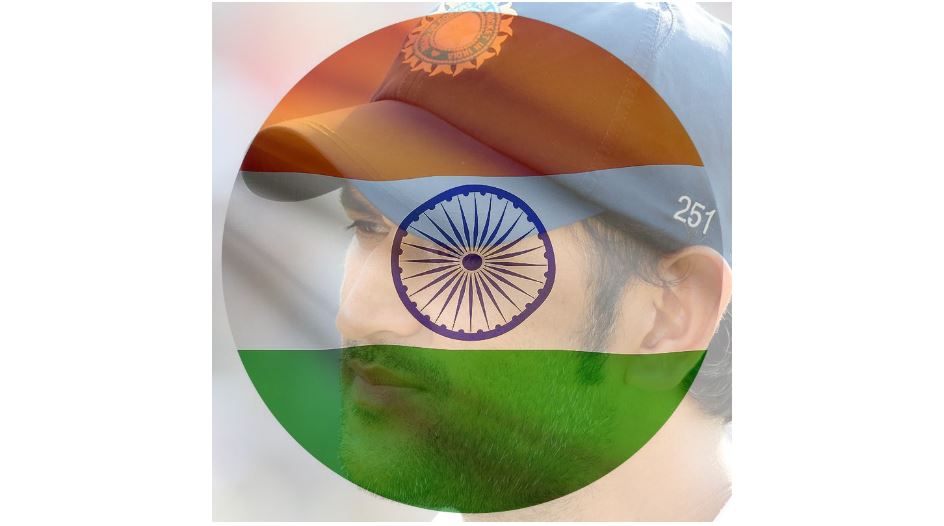 Here is how to generate Indian flag on your profile pic.
Open the below link to generate Tiranga on your profile pic : https://linksind.net/harghartiranga/
Upload your image and click on submit.
An image will be generated with Indian flag on your photo.
You can upload this photo on whatsapp, facebook, twitter and any other social media platform as a part of Har Ghar Tiranga Campaign.
You can also try : https://linksind.net/tricolorflagname/ to create your name in Indian Flag.